AirPlus automates emissions compensation with Squake integration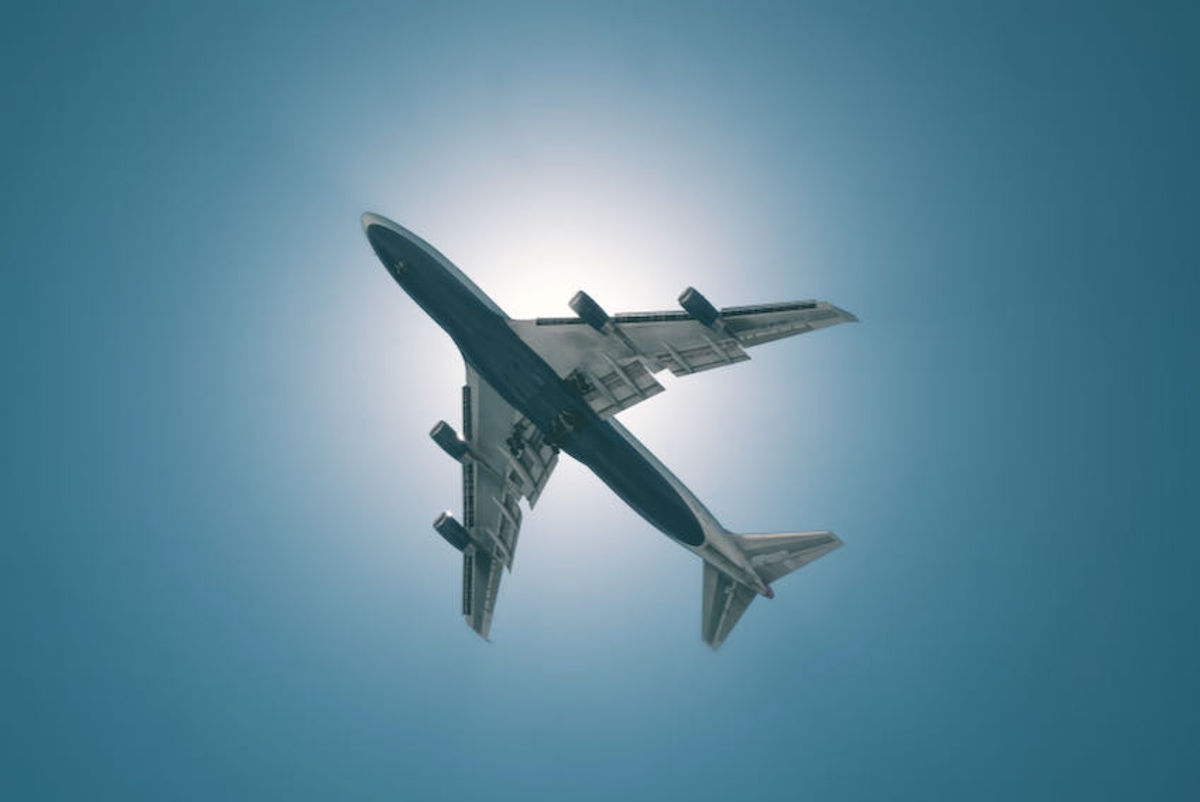 Corporate payments company AirPlus has partnered with sustainability specialists Squake to enable customers to automatically compensate for the carbon emissions associated with their business travel activity.
The EmbeddedCarbon+ solution "integrates carbon compensation into the billing processes of the AirPlus Company Account without any technical effort for customers".
The integration is initially available to customers in Germany and only for flights, but will be rolled out to other markets and travel verticals in due course.
Customers can choose from a range of high-quality, vetted carbon projects through which to compensate for flight-related emissions, including sustainable aviation fuel via Neste – a partnership it announced in September – as well as CO2 direct air capture and nature-based projects.
Companies working with Squake can also choose from several reporting methodologies including DEFRA, ICAO, ADEME and the Sustainable Hospitality Alliance.
Squake agreed a similar arrangement with HRS in June this year, the same month in which the company landed €3.5 million in funding to fuel further growth and development.
AirPlus unveiled a new brand identity at the GBTA and VDR Europe conference in Hamburg last week.