Arsenal to take on MLS All-Stars led by Rooney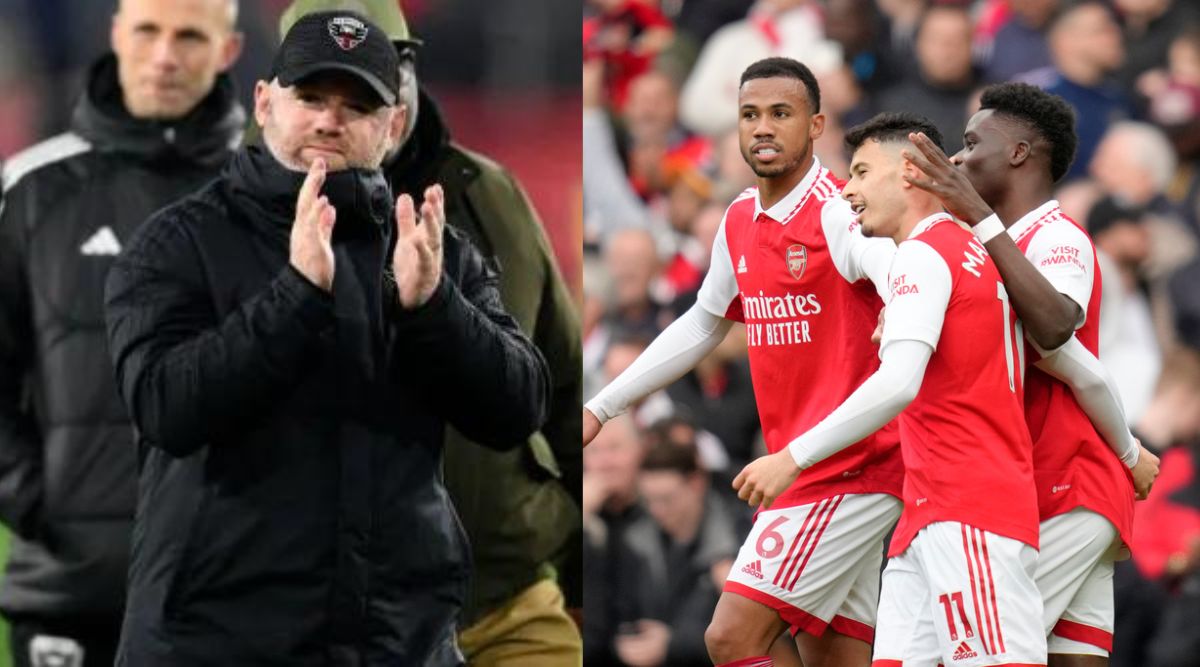 Premier League leaders Arsenal will provide the opposition for the Major League Soccer All-Stars who will be managed by D.C. United head coach Wayne Rooney at the mid-season showcase, MLS said on Tuesday.
It will mark the second appearance in the All-Star game for Arsenal, who could arrive at Washington, D.C.'s Audi Field for the July 19 match as newly minted Premier League champions.
The north London club tightened their grip on the top of the standings after they moved eight points clear of second-placed Manchester City with a 4-1 victory over Crystal Palace on Sunday.
"It's great that we're playing against the MLS All-Stars in Washington D.C. in July," Arsenal manager Mikel Arteta said in a statement. "Our U.S. tour last summer was very good preparation for the season.
"The match against the MLS All-Stars will be a good test ahead of the 2023/24 season."
For Rooney the All-Star game will be his third.
The former-England forward was on the MLS All-Star squad that faced Atletico Madrid in 2019 and played against the MLS best in 2011 as a member of Manchester United.
"I've had a front row seat to watch the growth and development of Major League Soccer, first as a player and now as a manager," said Rooney.
"The opportunity to lead the best our league has to offer against a top Premier League club like Arsenal will be a highlight for me personally and an unforgettable experience for our passionate fanbase here in DC."