Buresh Blog: Thanksgiving Travel… White Thanksgiving… Your Name to Jupiter!
JACKSONVILLE, Fla. — Nearing the end of the Atlantic hurricane season! Updated every day: "Talking the Tropics With Mike".
The holiday travel season is upon us! For air travel click * here *… by ground: * here *. HAPPY THANKSGIVING!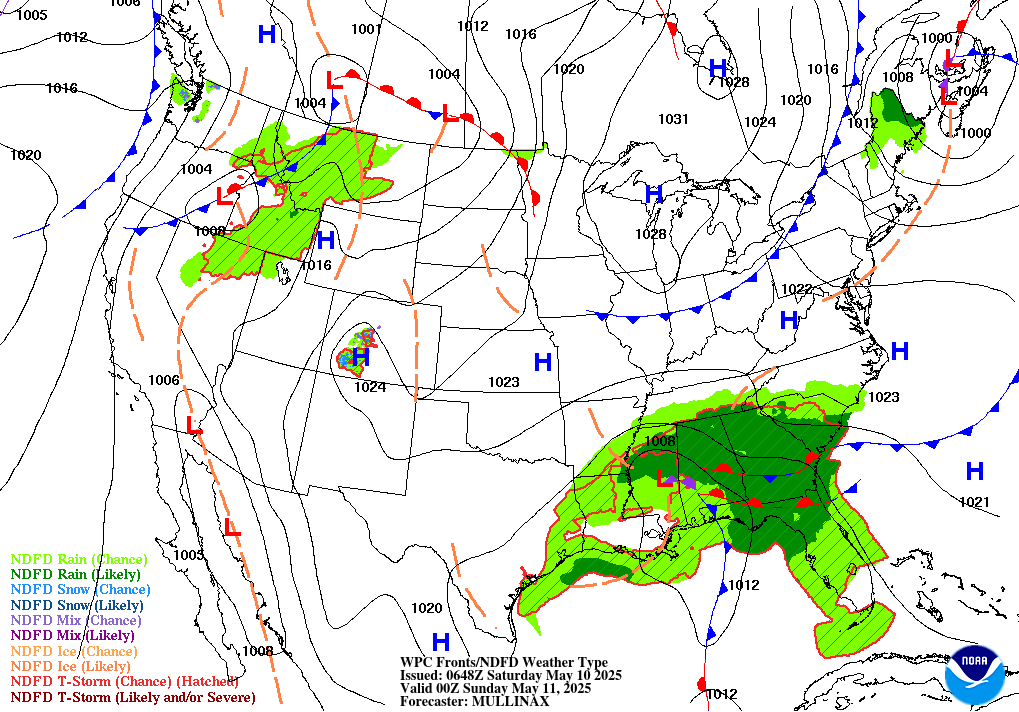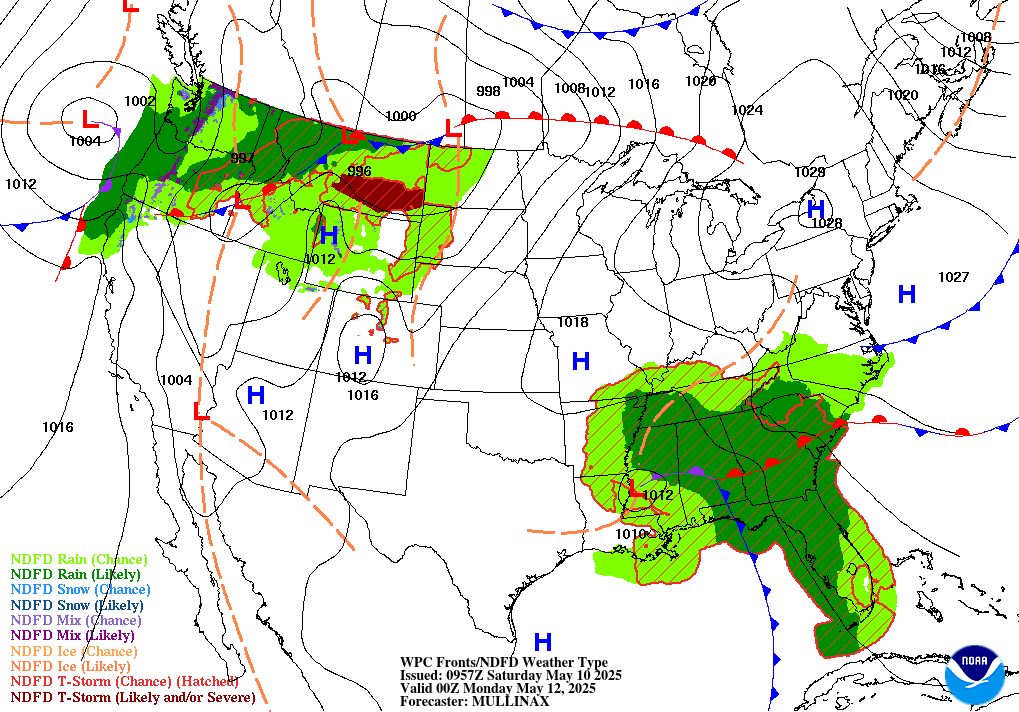 A pretty cool map via Twitter ('X') on Lower 48 snowy Thanksgivings this century so far:
This is "far out"!:
To make this experience even more personal, NASA is currently running a "Send Your Name to Jupiter" campaign. Anyone can submit their name – at no cost – to be etched on a microchip that will travel 1.8 billion miles on NASA's Europa Clipper spacecraft when it launches next year to explore one of Jupiter's moons, Europa. The deadline is Dec. 31. People can send their name by going to go.nasa.gov/MessageInABottle. It's the ultimate holiday destination.
Jupiter is very bright in the sky all night and sets just before sunrise this November. On November 24th, look for the nearly full moon close to giant Jupiter in the east after sunset. With binoculars you will be able to capture both the moon and Jupiter in the same field of view. NASA's tips and tricks on night sky watching can be found here.