Custom ingredient manufacturer adds shelf-stable capabilities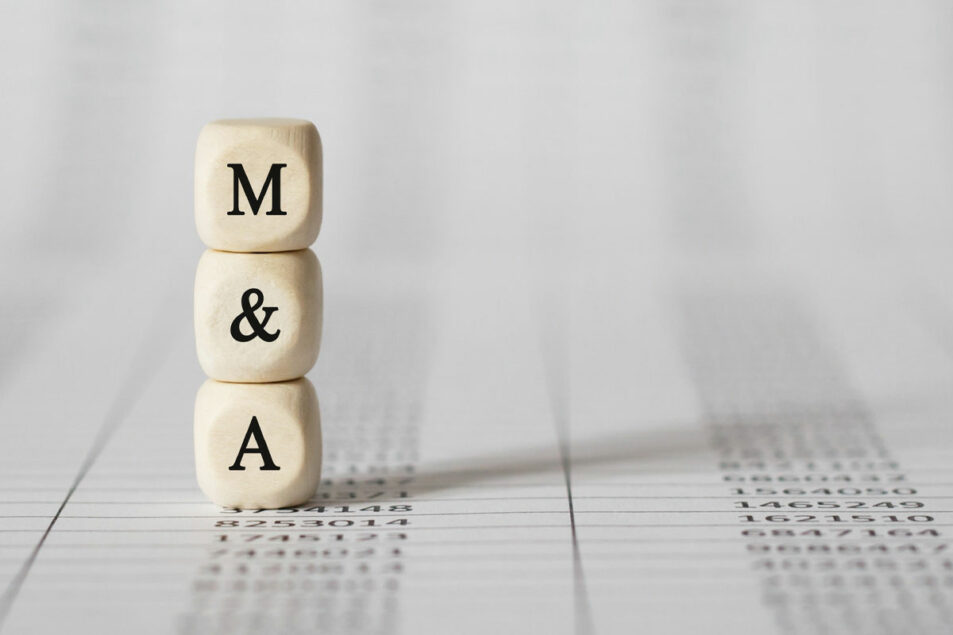 MACEDON, NY. — Custom ingredients manufacturer Baldwin Richardson Foods has completed an asset acquisition from Aseptic Solutions USA Ventures, LLC.
The acquisition expands the company's aseptic beverage manufacturing capabilities for shelf-stable, preservative-free products. The agreement also accelerates Baldwin Richardson's strategy to become a full-portfolio liquid product supplier.
"Baldwin Richardson Foods strives to meet consumers where they are and to partner with our customers to achieve their vision for long-term growth," said Erin Tolefree, president of Baldwin Richardson. "In addition to expanding our product offerings, this acquisition will expand our geographical footprint and the agility of our supply chain, best positioning us to help our customers build for the future."
Baldwin Richardson's current portfolio of custom ingredient solutions includes sauces, syrups, toppings and fillings.
"Baldwin Richardson Foods is known for its culture of innovation which makes us an 'easy button' for our customers," said Cara Hughes, vice president of customer and community at Baldwin Richardson. "This new expansion is a demonstration of our culture and a commitment to delivering on our customers' needs."