Posted on: March 24, 2023, 07:55h. 
Last updated on: March 24, 2023, 09:38h.
When King Charles is coronated as the UK's monarch in May, the ceremony might witness something never before seen, and most likely never before imagined. If he gets his way, rapper, marijuana lover, actor, and casino entrepreneur Snoop Dogg will take the stage to perform.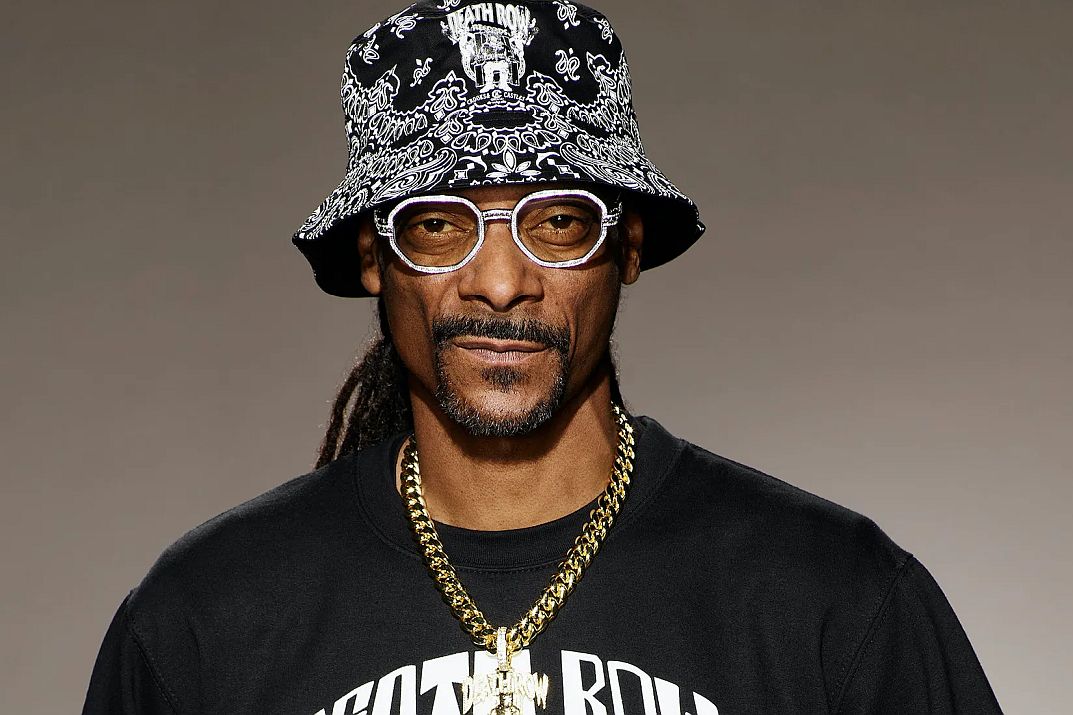 Snoop, who recently announced that he is the "chief ganjaroo officer" for cryptocurrency-centric online casino Roobet, would welcome a chance to participate in the coronation. The Sun picked up the story, with the celebrity adding that he would perform to honor "Queen Lizzie" in reference to the late Queen Elizabeth II.
Whether or not Snoop gets the opportunity he hopes for remains a secret. However, it shouldn't take long for sportsbooks to add it as a line for bettors.
Make it Happen
Despite a storied past with the UK, Snoop has apparently always had a soft spot for the people and, in particular, Queen Elizabeth. He's had a couple of altercations and suffered bad publicity with England, but this hasn't swayed his views.
In one incident, Snoop got into a tiff at London's Heathrow Airport when British Airways refused to allow him and his entourage into a VIP lounge. Some members of the group were traveling in economy and couldn't enter, leading to a brawl involving over 30 people.
That was in 2006 and forced Snoop to miss a concert tour he had planned in the UK. It wasn't until four years later that he was able to resolve the issue and regain entry after he sued – and beat – the UK Border Agency.
For years prior to that incident, the award-winning artist also had to carry the burden of being an accused murderer in the US. That gave the UK tabloids fodder to peddle their gossip until a jury acquitted Snoop in 1996.
For all of their attempts to drag the "Gin And Juice" performer through the mud, Snoop and the royal family apparently developed a bond. Eight years ago, in an interview with The Guardian, Snoop stated that part of the reason he was able to beat the Border Agency was because of the Queen's intervention.
Per his version of the story, she listed to her grandchildren, Princes William and Harry, when they begged her to show him mercy. From that point forward, Snoop was hooked. "The Queen, that's my gal," he boasted.
In it for Queen Lizzie
Snoop, who's also a big fan of the British soap opera "Coronation Street," now wants to show his respect for Elizabeth and the royal family by performing at the coronation. That will take some strong negotiations, and most likely wouldn't include a performance of "For All My Niggaz & Bitches," although "Outside the Box" is an option.
The last coronation in the UK took place 70 years ago, ushering in Queen Elizabeth's era. That included hits like "Chaconne" from the 1691 opera "King Arthur," as well as more contemporary music. "Confortare" by classical musical composer George Dyson made its debut during the event.
Should Snoop get his chance, it would be a first and a definite break from tradition. And, the odds are increasingly in his favor. Sir Elton John, Harry Styles, and others have backed out over recent royal controversies, possibly paving the way for Snoop Dogg history.