Lawrence E Carl, Sr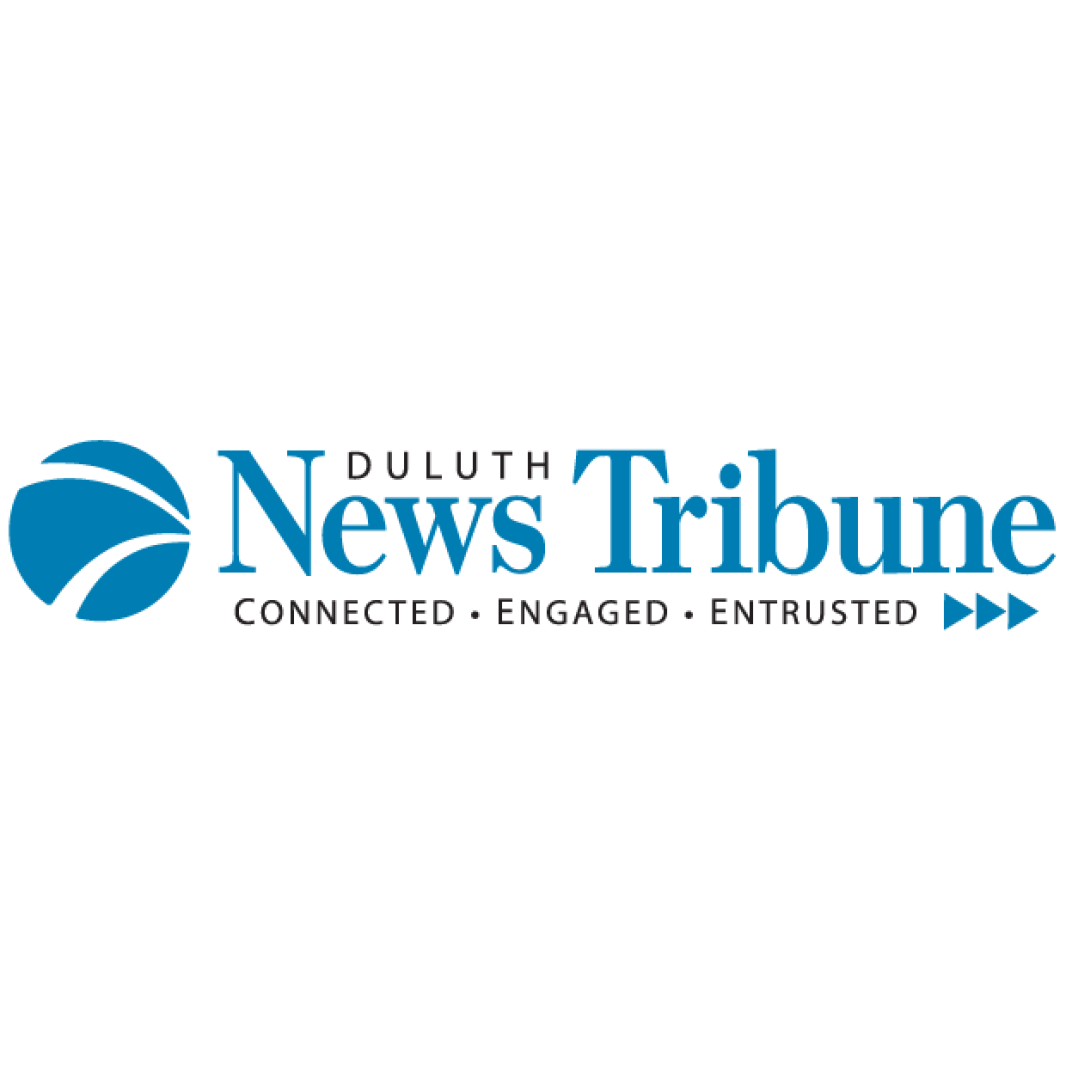 Lawrence E Carl, Sr. of Duluth passed away at age 81 on Monday October 16, 2023.
Lawrence was born in Duluth, MN on January 17, 1942 and attended Duluth Cathedral High School before enlisting in the US Navy. He served aboard the USS Graham County from 1961-1967, during which he met and married the love of his life, Mona Hamilton of Chesapeake, VA and had four sons. After his military service they moved back to Duluth and he became a member of Local Union 106 before starting the partnership business of Len Pekkala Painting. Eventually he started his family business, Carl and Sons Painting in the Duluth area and moved the company to North Carolina and operated for several years before moving back to Duluth upon retirement. His family, military service and pride in his work were the things he held closest to his heart.
Lawrence is preceded in death by his wife Mona of 47 years, son Martin Shane, mother Nellie and father Edward.
He is survived by sons, Larry Jr. (Nancy), Chris (Tracey) and Jon; grandchildren, Krystal (Chad), Cassaundra (Kevin), Lesa (Lenny), Jonathan and Jessie; great-grandchildren, Gavin, Tairyn, Brayden and Greyson; sister, Barb; sister-in-law Saundra, brother-in-law Mark and many nieces, nephews and cousins.
A family graveside service was held at the Solway Cemetery, Solway, MN.