Leeds Elland Road stadium closed on advice of police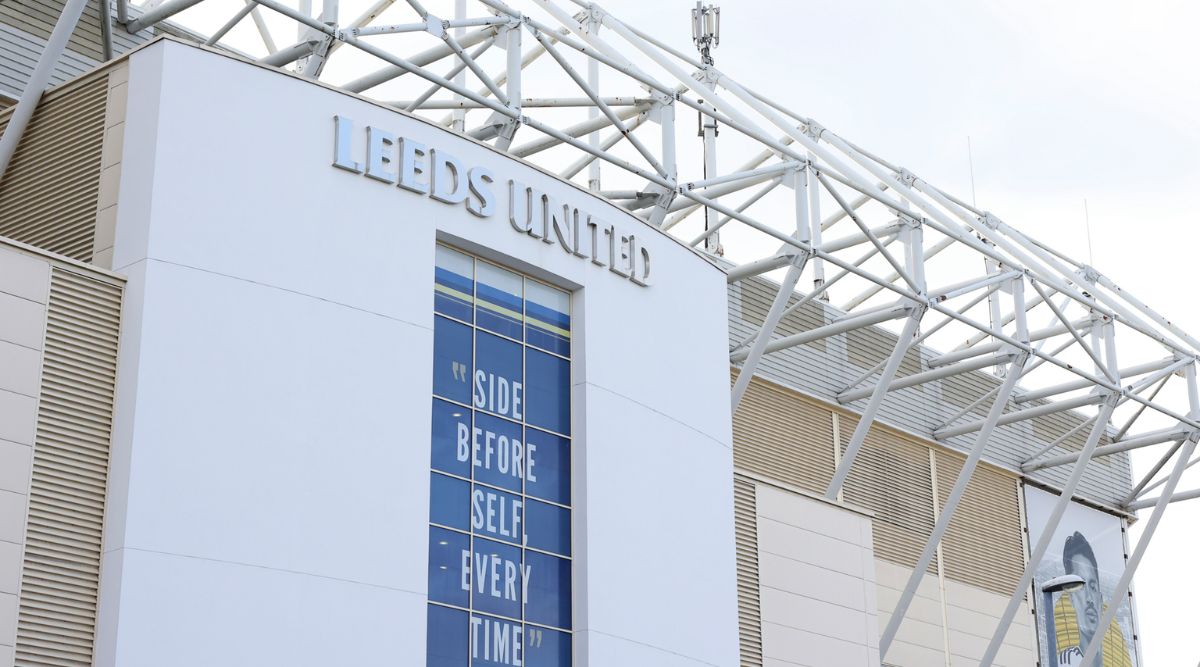 Leeds United have been asked to close their Elland Road stadium "until further notice" after being contacted by the police, the Premier League club said on Friday.
British media reported a threat was made via social media, leading to the police carrying out checks.
"Leeds United's offices, ticket office, Foundation offices and club shop at Elland Road will be closed until further notice on the advice of the police," the club said in a statement.
"We apologise for any inconvenience and we will inform the public when normal service resumes."
West Yorkshire Police did not immediately respond to a request for comment.