Quad bike riders in Ireland must now wear helmets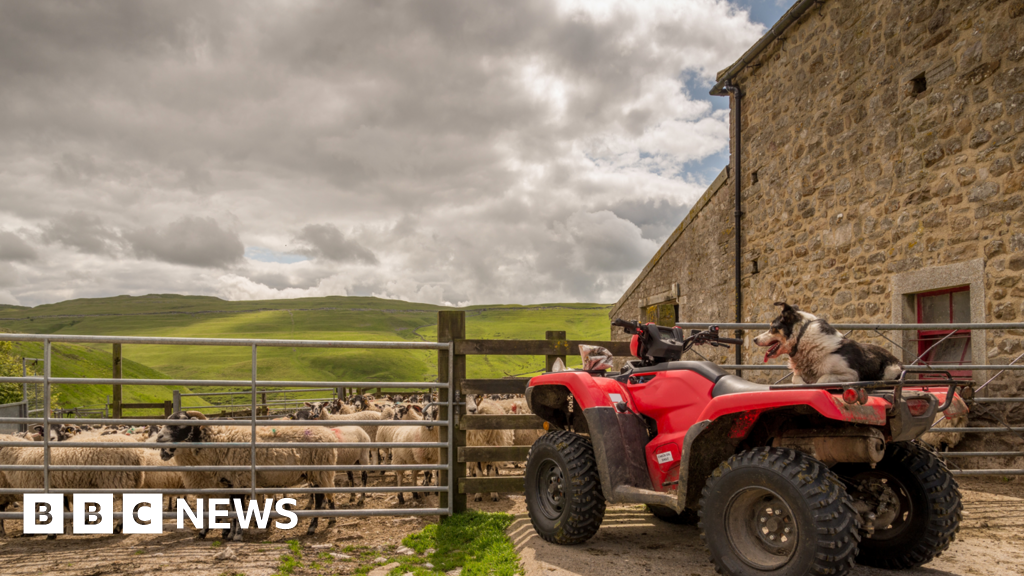 HSA Senior Inspector for Farm Safety Pat Griffin said too many lives had been "tragically lost in quad bike incidents" and that "wearing a helmet and undergoing proper training has to be a basic requirement for any quad user".
"Machinery and vehicles, including quad bikes account for about half of all fatalities on farms," he said.
"These new regulations can only benefit farmers and their families in trying to prevent future tragedy visiting our faming communities."
All ATV drivers have to wear a motorcycle-type helmet or a specialist ATV helmet, under the new regulation.
Helmets must have chin straps. Workplace hard hats, cyclist helmets and other helmets are not deemed acceptable.
Drivers must also complete an ATV safety training course.
Those who are already experienced ATV users can take a one-day course while new drivers must complete a two-day course.