UC Berkeley film students robbed at gunpoint along Fourth Street shopping area, police say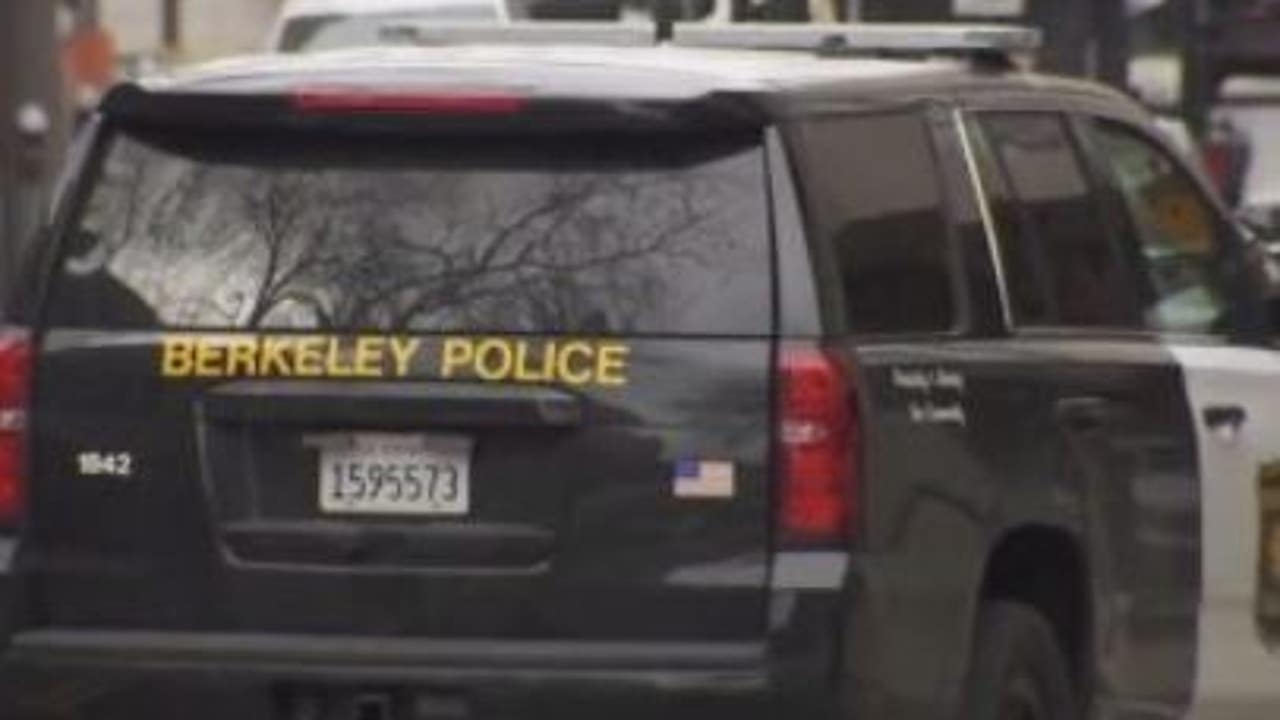 BERKELEY, Calif. – Police were investigating the armed robbery of a group of UC Berkeley film students who were in the Fourth Street shopping area working on a school project.
The robbery happened on Saturday morning shortly before 10:30 a.m. in the 1700 block of Fourth Street. 
SEE ALSO: Berkeley police note rise in Hyundai, Kia thefts
Police said at least three masked men, in a four-door sedan, drove up to the location where the students were working and pulled out their weapons. 
"The subjects pointed black handguns at the students and demanded their cell phones," investigators said, adding, "The subjects took the cell phones and camera equipment and fled the scene."
Officers searched the area for the suspects but did not locate them or their vehicle. 
The suspects were described to be in their 20s. Investigators said they were wearing dark-colored clothing and black masks. 
None of the students was injured. Police said officers were actively investigating the case.